WE ARE GOLDEN ANCHOR
Shipping & Logistic Solutions
Golden Anchor Shipping Company is delighted to introduce itself as one of the private national company that operate in the field of shipping services stevedoring and other activities in the marine field.
We have wide experience in this field due to the efficiency and capability of our developed technical staff who are qualified in offering the best logistic and shipping services to all our customers' national and foreign companies.
our staff  have a successful and very long experience in the field of shipping & offshore services who spend their efforts and knowledge to make our customer shipments transport with smooth & very easy custom Procedures to reach its final destination they have ability and experience to run all operations smoothly and without any complicated issues or delay .
Presently we are offer various many services in shipping and offshore activates. we concentrated to be the main player in the maritime services, shipping transportation, logistics and offshore services in Libya throw hard work day &night to provide the full satisfaction of our clients in a safe environmentally friendly and reliable.
Hany Abed
Operation Manager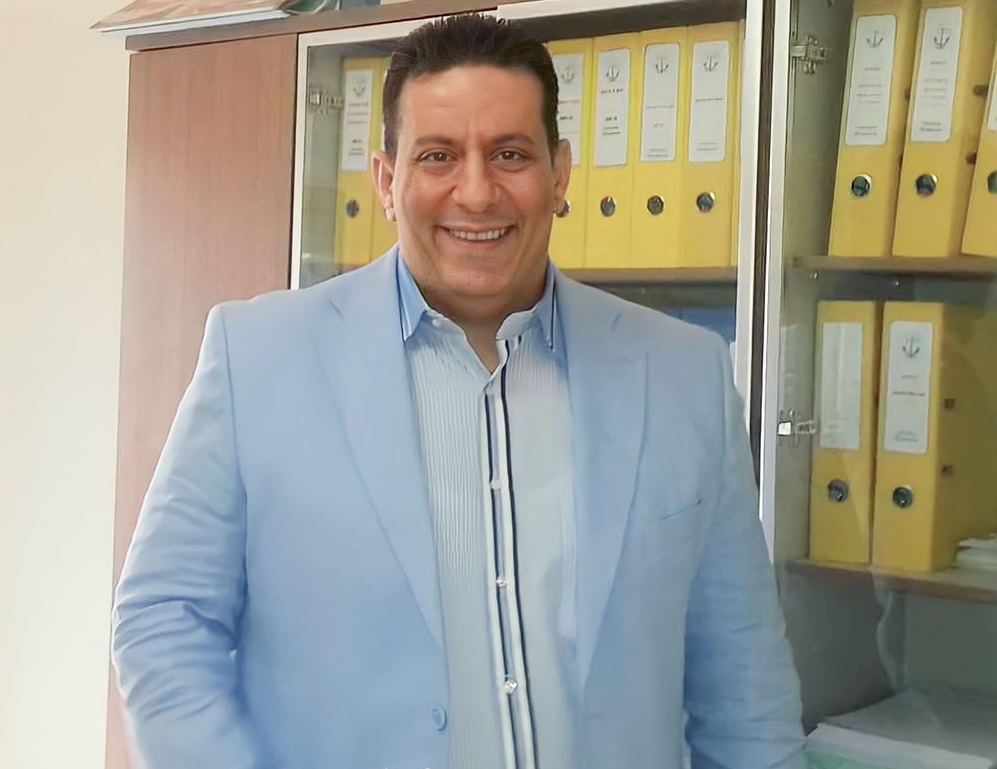 24/7 SUPPORT
We offering 24/7 support is important for businesses it keeps customers satisfied, which turns them into loyal, repeat customers. A 24/7 support team is equipped to handle support queries faster than a traditional.
ON TIME DELIVERY
The delivery is scheduled, the truck arrives to take the finished goods away and the delivery arrives on-time and undamaged we just executed the perfect On-time Delivery and, most importantly, our customer is happy that we met their expectations.
GLOBAL SERVICE
The key to successful business is preparation, communication and control. Our skills and scale deliver a high quality, consistent customer experience, worldwide.
OUR MISSION
Is to provide our customers with customized shipping, logistics and offshore services with our strong conviction towards quality and care.
OUR VISION
Is to establishing long-term partnerships via reliable services and ethical practices is our path to sustained prosperity and success for our shareholders, clients, employees, and communities.
We develop & create logistic progress
Getting your goods to market on time, in the right quantities, and in good shape, is a complex business Golden Anchor specialized contract logistics and value-added services can take the strain of the multi-faceted operation for you, with full supply chain visibility freeing you up to focus on your core business.
Contract Logistics Benefits
Increased efficiencies
Lower costs
Higher production rates
Better inventory control
Improved warehousing utilization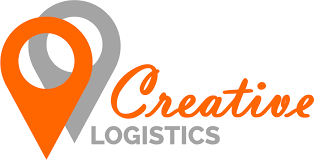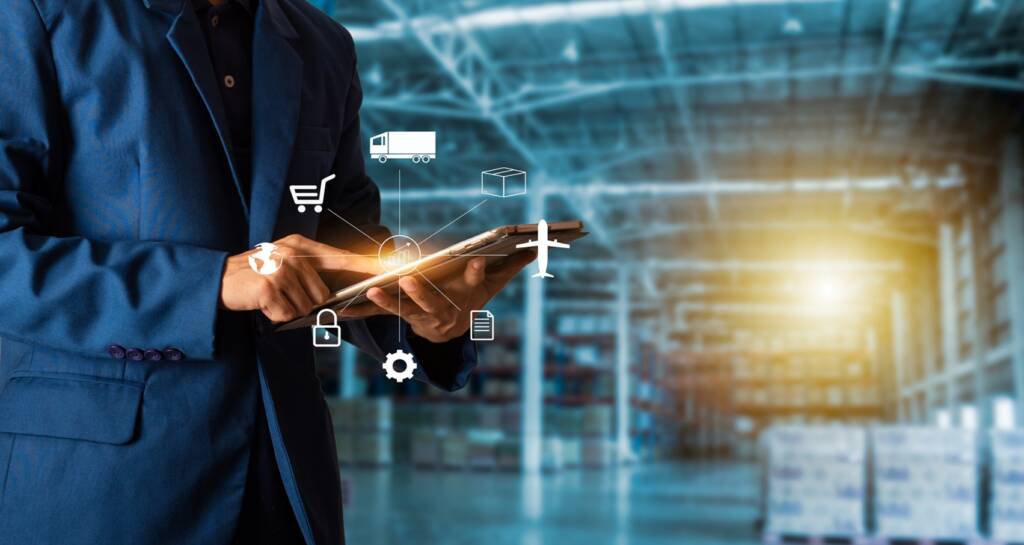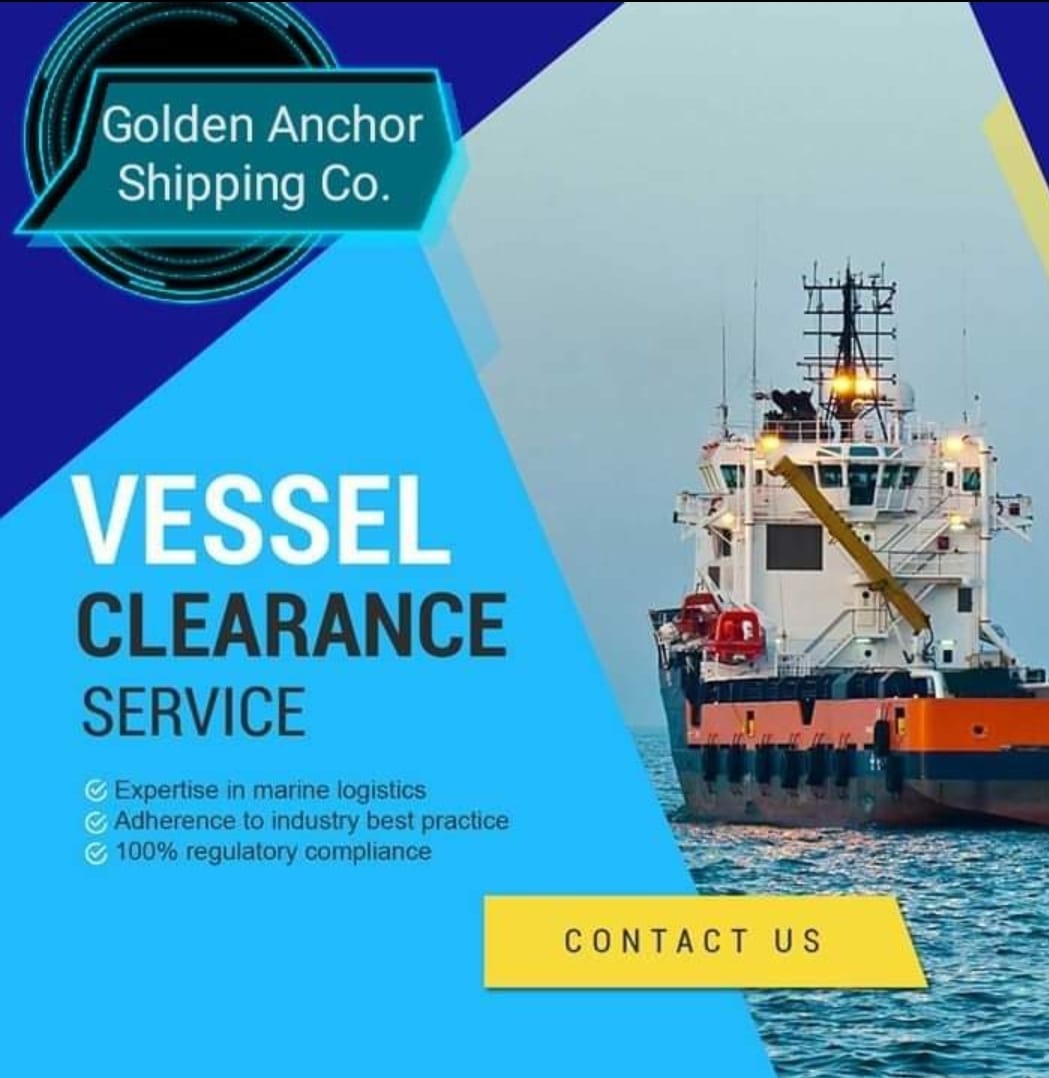 Contact Us
Have Questions?
Get in touch!