Customs clearance , transportation
We have distinguished ourselves by providing customs clearance services, transportation and distribution of all humanitarian aid that arrives in Libya from United Nations agencies, with the transportation and distribution of this free aid. We have become a true partner in these humanitarian works and activities. Long-term contracts and agreements have been signed with United Nations agencies.
During 4 years of continuous work as an exclusive agent for UNICEF, we have been able to deliver all medical aid for children in all parts of Libya. We have completed customs clearance, transportation and distribution procedures for hundreds of shipments from abroad to Libyan airports and ports.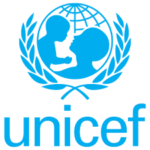 Through the United Nations for population Fund and cooperation with it in providing logistical services and transporting materials and equipment in order to all Libyan Municipalities.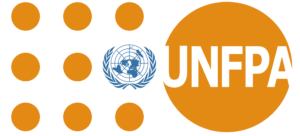 We have been assigned all customs clearance work by the Red Cross mission in Libya to contract customs clearance services for a period of two years ending at the end of 2023 in order to complete the procedures for
releasing shipments and medical supplies in city of Misrata.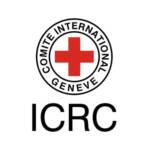 Providing humanitarian aid such as blankets, clothes and tents to refugees and displaced persons from their homes inside Libya, in partnership with the High Commissioner for Refugee Affairs.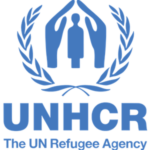 Within the framework of strengthening the strategic stock of the High Electoral Commission in Libya.
Golden Hook Shipping Agencies, the official agent of UNDP, succeeded in delivering to the High National Elections Commission shipments of ballot boxes and election materials as part of the international support provided to the Commission through the Elections Promotion for Libya "People" project.